How it works?
Making an impact was never so rewarding. With ChatterPe™ you can share opinion, pitch-in your million-dollar idea and help brands build better products and service. Earn reward points by participating in surveys and turn it into easy cash. The money will be directly transferred into your M-wallet. Anyone can make an account on ChatterPe™ and can get started. Every time you speak-up, you earn money. It's quick, easy, and simple!
Register
Create an Account on ChatterPe™ by clicking 'Register'
Update your profile to get surveys suited to your interest areas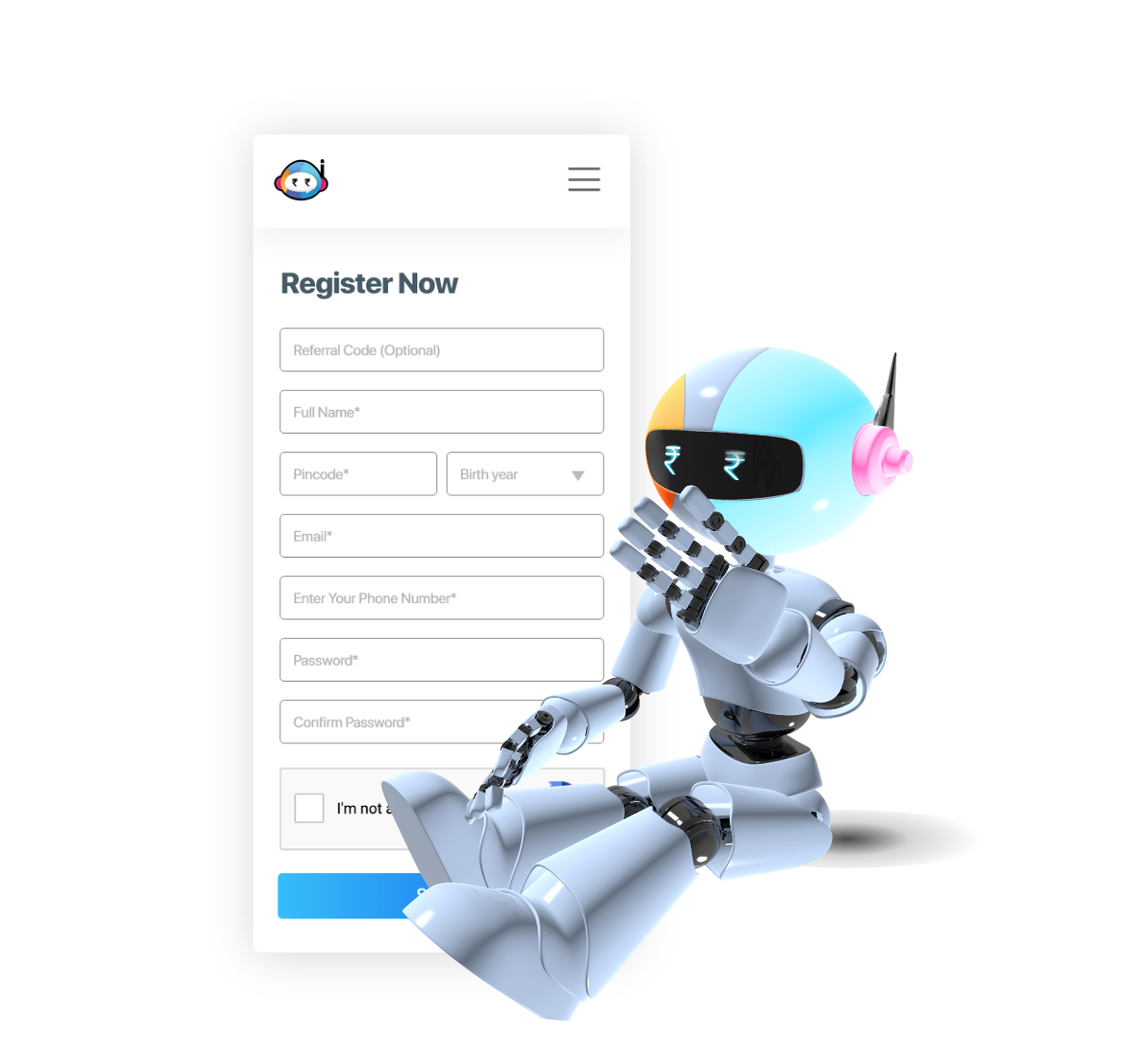 Participate
Participate in Surveys, Interviews, Group Discussions, Live Polls, Games, Reviews, etc.
Earn points on every participation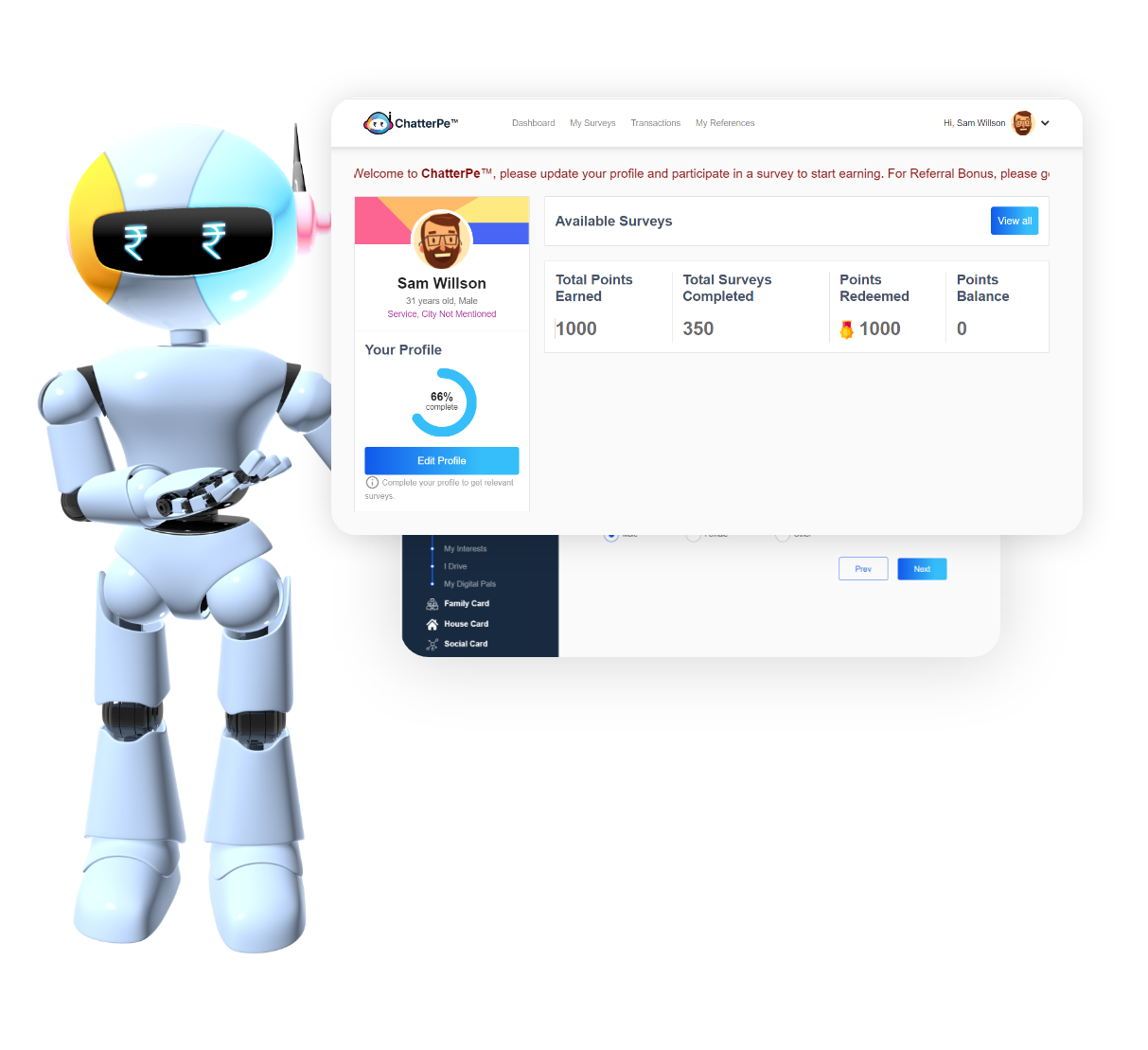 Earn
Convert points to money and transfer directly into your M-Wallet, without any restrictions.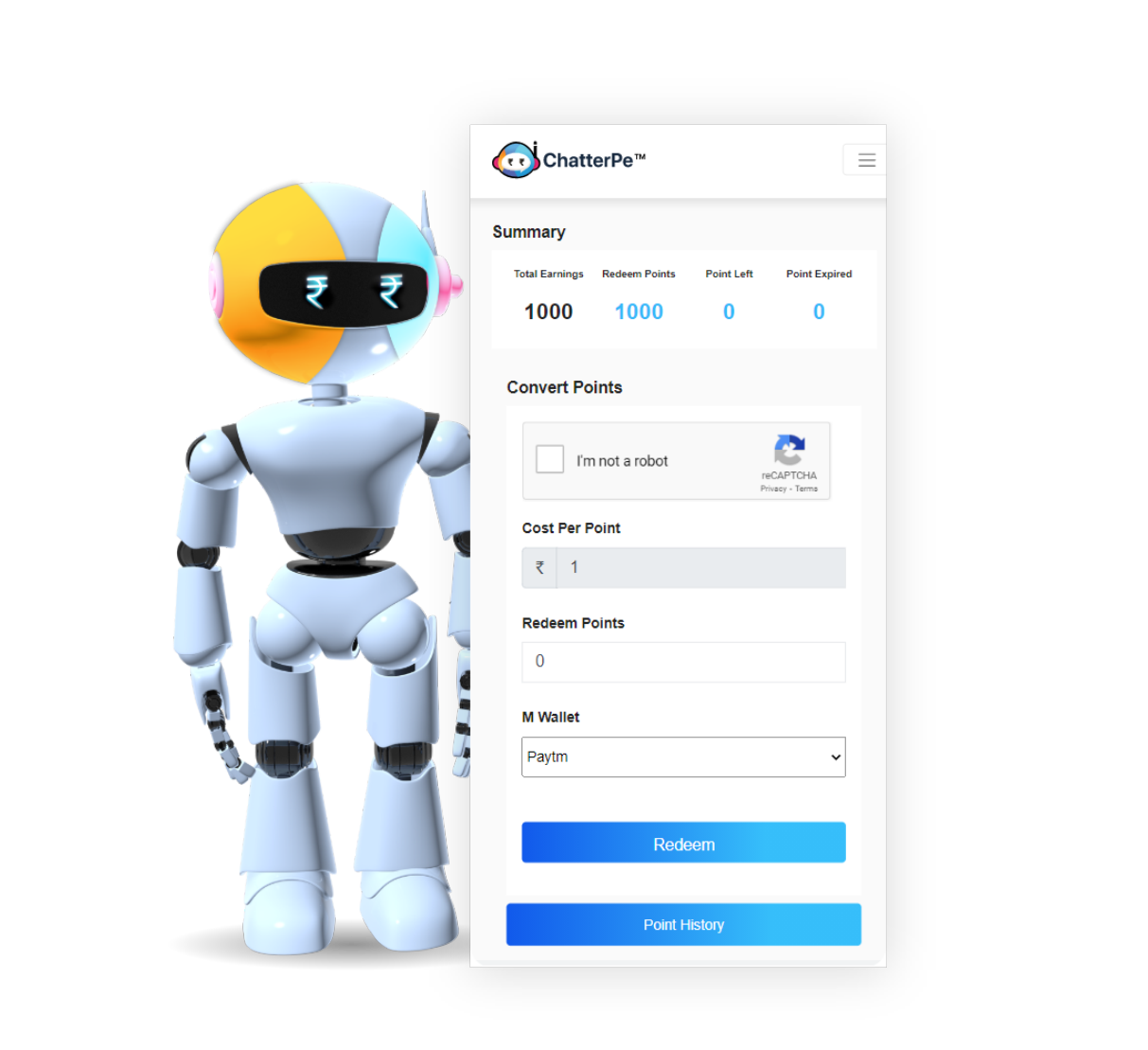 Refer
Refer friends and family and earn more.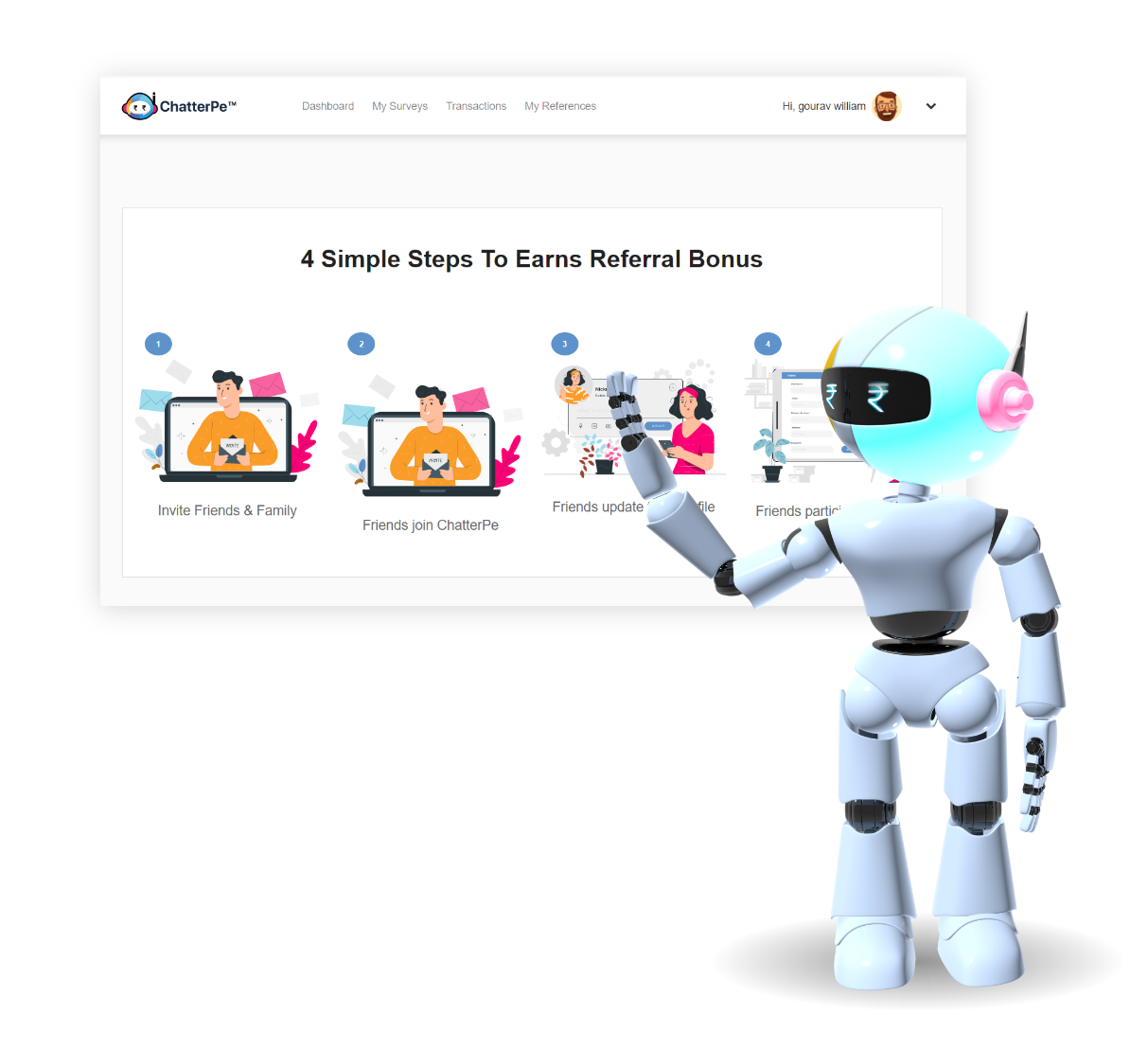 p
About ChatterPe™
ChatterPe™ is an intuitive platform that lets you earn quick bucks for expressing your views, every time. A virtual space that empowers you to voice your opinion, likes, dislikes, and preferences on brands, policies, products, places, and so much more. Sharing your opinion is just the beginning, as the more you 'chatter - create noise', the more you get the 'pe - pay'. Every opinion is worth money that can be transferred directly to your e-wallets/m-wallets without any restrictions. You get to define how much you earn at your own pace.
If you love Chatter, then Sign up now and start getting the 'Pe'!!!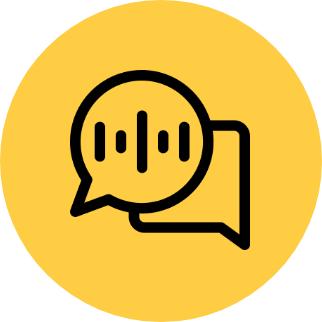 You Voice
Surveys, Live Polls
Product Experience, Videos, Gaming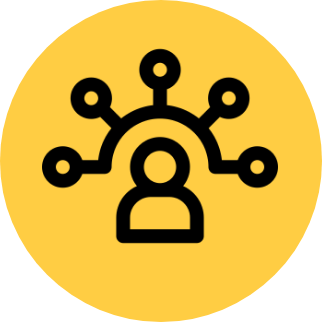 You Influence
Brands, Not-for-Profit
Organization, Goverment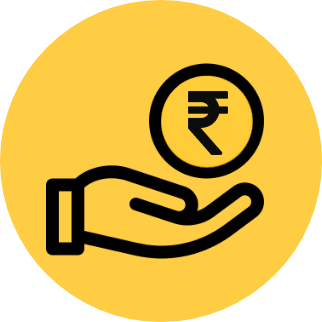 You Earn
Pure and Simple 'Money' Instantly
Contact
We are located at:
India: Ground Floor, 90B, Delhi - Jaipur Expy, Udyog Vihar, Sector 18, Gurugram, Haryana 122008
USA: Refract Consulting LLC, Calabasas, California 91302
;